DAS' Team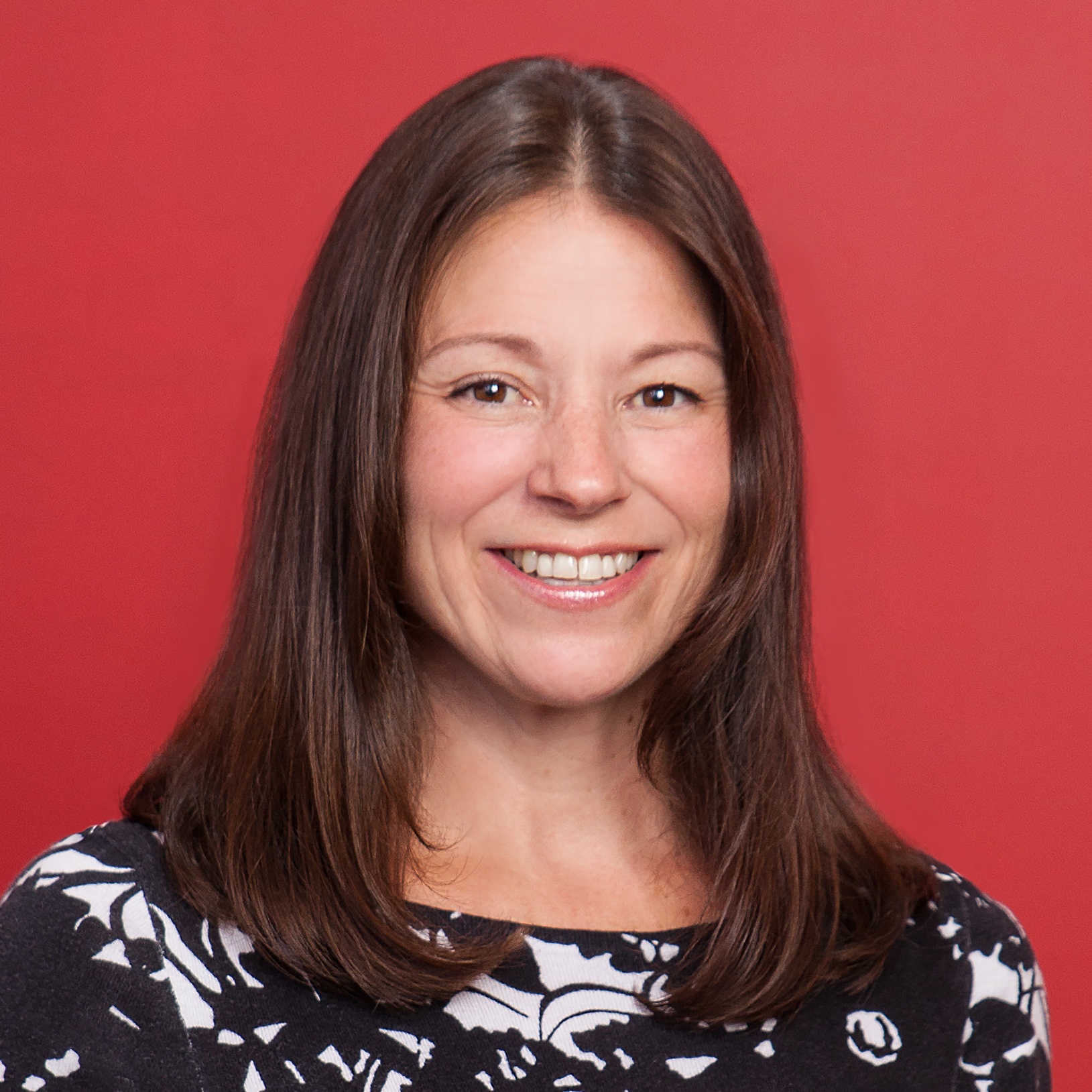 Cindy Grant
Director of Operations
Cindy Grant first joined Design Arts Seminars, Inc. (DAS) as a moonlighting accountant in 2015 and now serves as Director of Operations. Her main responsibility is to manage day-to-day operations and make sure that DAS runs smoothly and efficiently. She is also focused on making sure that DAS delivers on its commitment to courteous and professional customer service, which is why she will often be the person who answers or returns your calls and emails. While Cindy loves working at DAS she also enjoys cooking, traveling, camping, all things beach, and volunteering at The Playgarden (a Lifeways school). Cindy is your go-to person for just about anything DAS so don't hesitate to reach out to her via email at cindy@designarts.org with any questions, comments, or suggestions you may have.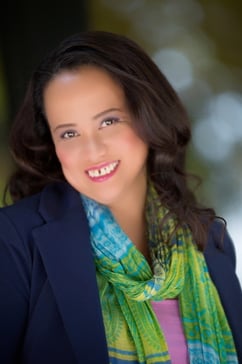 Marifi Tipton
Administrative Assistant
Marifi Tipton is Administrative Assistant at Design Arts Seminars, Inc. (DAS). Originally from Manila, Philippines, she moved to the beautiful city of Portland, Oregon in 2002. Marifi joined DAS in 2012, primarily to handle the administration of our distance learning programs. Her philosophy is simple: If you love what you do then you'll never work a day in your life. She is your go-to person for any questions you may have about any of our distance learning courses (text-based home studies and on-demand webinars for instance) that you have completed or are in the process of completing. The first time you communicate with her, you'll find that she truly loves what she does. You can reach her via email at marifi@designarts.org but beware, her love and optimism are contagious. :-)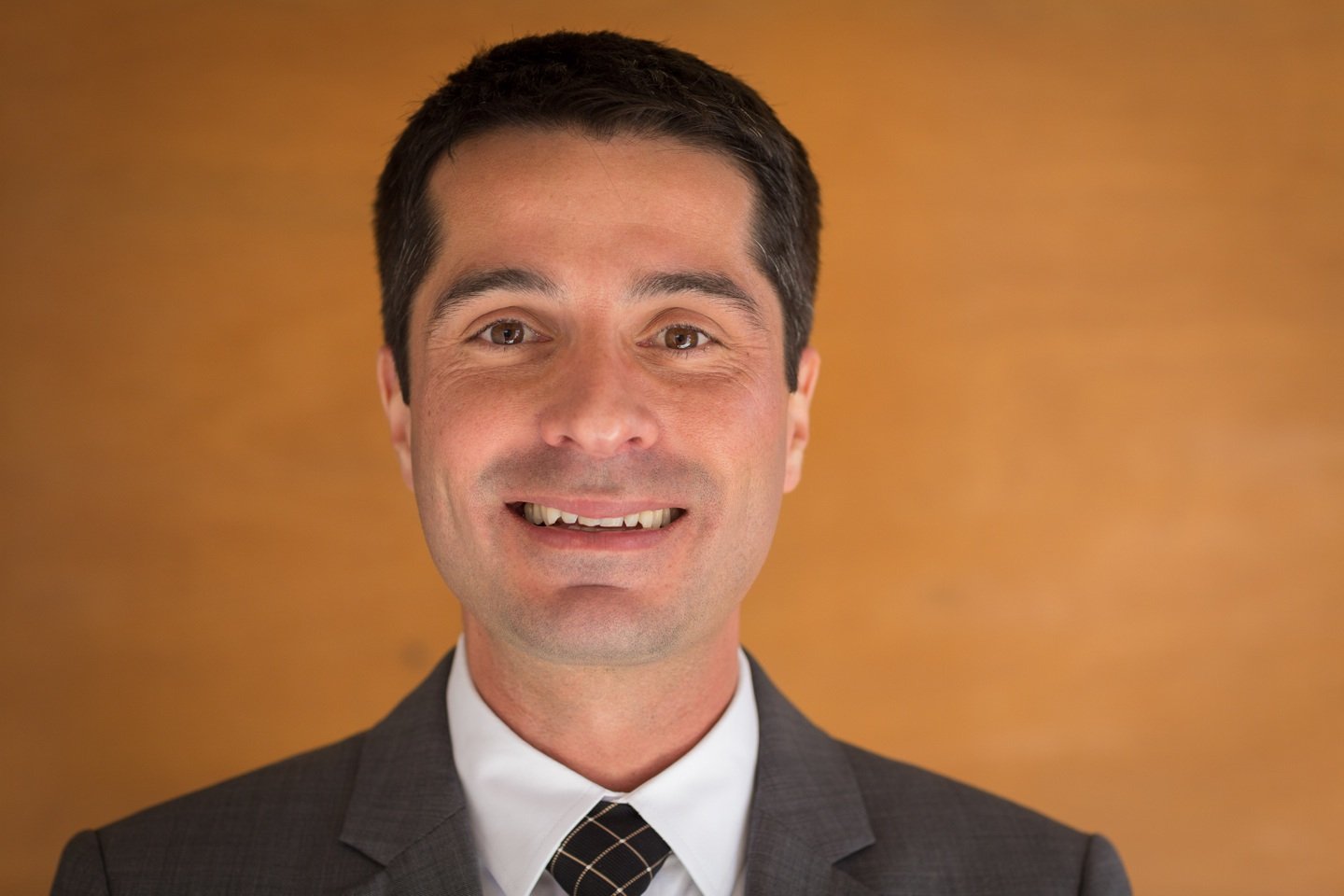 Micène Fontaine
Executive Director
Micène Fontaine is Executive Director at Design Arts Seminars, Inc. (DAS),

an accredited provider of continuing education since 1992

. Since 1999, Micène has served

the continuing education needs of design professionals nationwide in various capacities at DAS.
Micène was born and raised in France's Normandy region. He came to the United States in 1998 as Junior Business Ambassador under a joint program between the Paris-based National School of Commerce and Institute for European Studies. Micène is your go-to person for questions regarding the development, promotion, and production of in-person, online, correspondence, or abroad continuing education programs for design professionals. You can connect with him on
LinkedIn
or via email at micene@
designarts.org.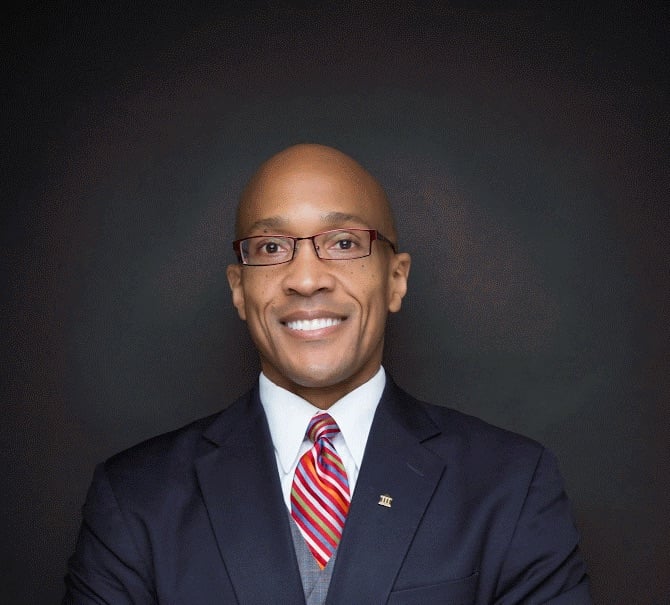 Dwight Rhodes, Ed.L.D.
Board President
Dr. Dwight E. Rhodes has spent more than twenty years serving students, adults, and their communities as an instructional leader, a strategic planner, and an advocate for social justice through community engagement. As Board President and a 2017 Harvard doctoral graduate, Dwight brings a unique set of skills to DAS where he works in close collaboration with the Executive Director to ensure that DAS fulfills its mission and vision. You can connect with him on LinkedIn.