Texas Architecture Continuing Education Requirements
Micène Fontaine, September 29, 2020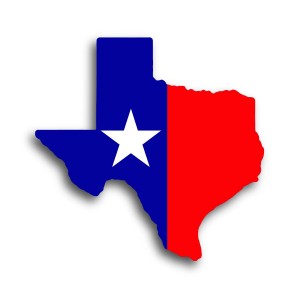 The
Texas Board of Architectural Examiners
requires
Texas-registered interior designers, architects and landscape architects
to complete 12
(twelve) hours of continuing education every year
.
CE Requirement: Twelve (12) CEPHs (Continuing Education Program Hours) annually (see "CE Cycle" below). All twelve (12) CEPHs must qualify as Health, Safety & Welfare (HSW) credits. At least one (1) of the twelve hours must be related to barrier-free design () and at least one (1) must be related to sustainable or energy-efficient design ()
CE Reporting Cycle: Calendar year
Acceptable Coursework: The Texas Board does not pre-approve courses or providers of continuing education. Use your professional judgment to determine if an activity meets the Board's criteria as summarized in this post and - most importantly - as detailed on Board's website (see "Source" at the end of this post for weblink).
Reporting of Credits: Providers CANNOT report continuing education credits earned to the Texas Board, neither can registrants (except in case of audit - see "audit" below).
Tracking of Credits: Members are responsible for maintaining proof of successful completion of continuing education activities for at least five years from date of completion.
Audit: A random sample of registrants will be audited. If audited (and only if audited), registrants will be asked to produce proof of compliance in the form of a CEPH log and corresponding certificate of continuing education or transcript showing courses completed.
Source: Texas Board of Architectural Examiners
Post comments or questions on this blog or contact Design Arts Seminars, Inc.