Georgia Architecture Continuing Education Requirements
Micène Fontaine, June 22, 2018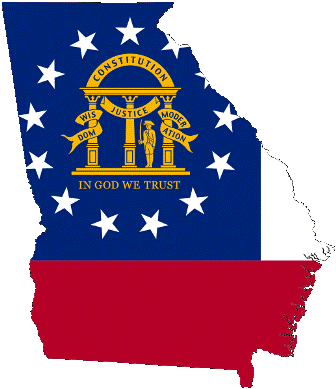 The
Georgia State Board of Architects and Interior Designers
requires
Georgia-registered architects
to complete
twenty-four (24) hours of continuing education every two years
.
CE Requirement: Twenty-four (24) PDUs (Professional Development Units), of which sixteen (16) must be in public protection subjects (HSW) and acquired via structured educational activities (i.e. seminar, internet or correspondence course). The remaining eight (8) credits may be earned in related practice subjects (non-HSW) via structured educational activities and/or earned in public protection subjects (HSW) via individually planned education activities (activity related to the registrant's profession but not designed and systematically presented as a continuing education activity e.g. publication of an article or book, making a professional or technical presentation, being an active member or officer of professional organization, teaching, etc).
CE Cycle: Two-year period running from July 1 of odd-numbered years through June 30 of the following odd-numbered year (e.g. July 1, 2017 through June 30, 2019 then July 1, 2019 through June 30, 2021).
Acceptable Coursework: Use your professional judgment to determine if an activity meets the Board's criteria as summarized in this post and - most importantly - as detailed on Board's website (see "Source" at the end of this post for weblink).
Reporting of Credits: Providers CANNOT report continuing education credits earned to the Georgia Board, neither can registrants (except in case of audit - see "audit" below).
Tracking of Credits: Registrants are responsible for maintaining proof of successful completion of continuing education activities for at least four years.

Did you know? Design Arts Seminars keeps track of the courses you take with us and provides you with online access to your transcript saving you both time and money, especially in case of audit.

Audit: A random sample of registrants will be selected for an in-depth audit to verify compliance with continuing education requirements.
Source:
Georgia State Board of Architects and Interior Designers
Post comments or questions on this blog or contact Design Arts Seminars, Inc.