Florida Text-Based Bundles
Text-Based Home Study Bundles
20 Credits $295 + Shipping
Includes the required HSW & Advanced Florida Building Code Credits.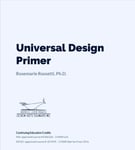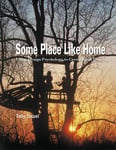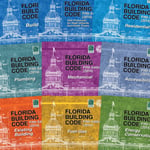 Our 20-hour text-based home study bundle consists of 4 courses/books:
[1]
Using Design Psychology to Create Ideal Places
(8 HSW Credits)
[2]
Urgent Architecture: Housing Solutions for a Changing World (8 HSW Credits)
[3]
Universal Design Primer
(2 HSW Credits)
[4]
Advanced Florida Building Code
(2 HSW/Advanced Florida Building Code Credits)
4 IDCEC- and AIA-approved courses listed above = 20 HSW Credits / $295 + Shipping (includes the required HSW and Advanced FL Building Code credits)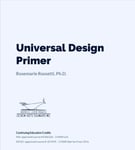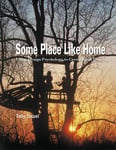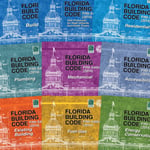 How Does It Work?
Each text-based home study consist of a textbook and quiz. Read the course materials and complete the online quiz.
FAQs
Can I preview the quiz? Yes, this is an open book quiz. You will receive the quiz questions along with the textbook but you must submit your answers online.
How long does it take to receive my CEU certificate? Your online quiz will be scored immediately and a certificate will be emailed to you upon completion. Credits are reported electronically.
What if I fail the quiz? The passing grade is 80%. In the unlikely event that you score below the required 80%, you will be able to re-take the quiz.
How much time do I have to complete each course? The only limit is the date by which you need to have earned the credits. You can take as much time as you wish to complete each course at your own pace.
What is the cancellation policy?
You can cancel at anytime for any reason.
Home studies not for you?
Consider joining in person in Orlando or Fort Lauderdale for one of our 2018 Continuing Education Symposium or online for our live webinars marathon.
Need your courses right now?
For immediate access, consider our on-demand webinars.
---